Our mission is to scour the world for the most unique, beautifully crafted products for the modern bar program.
Father of vodka, brother of whisky.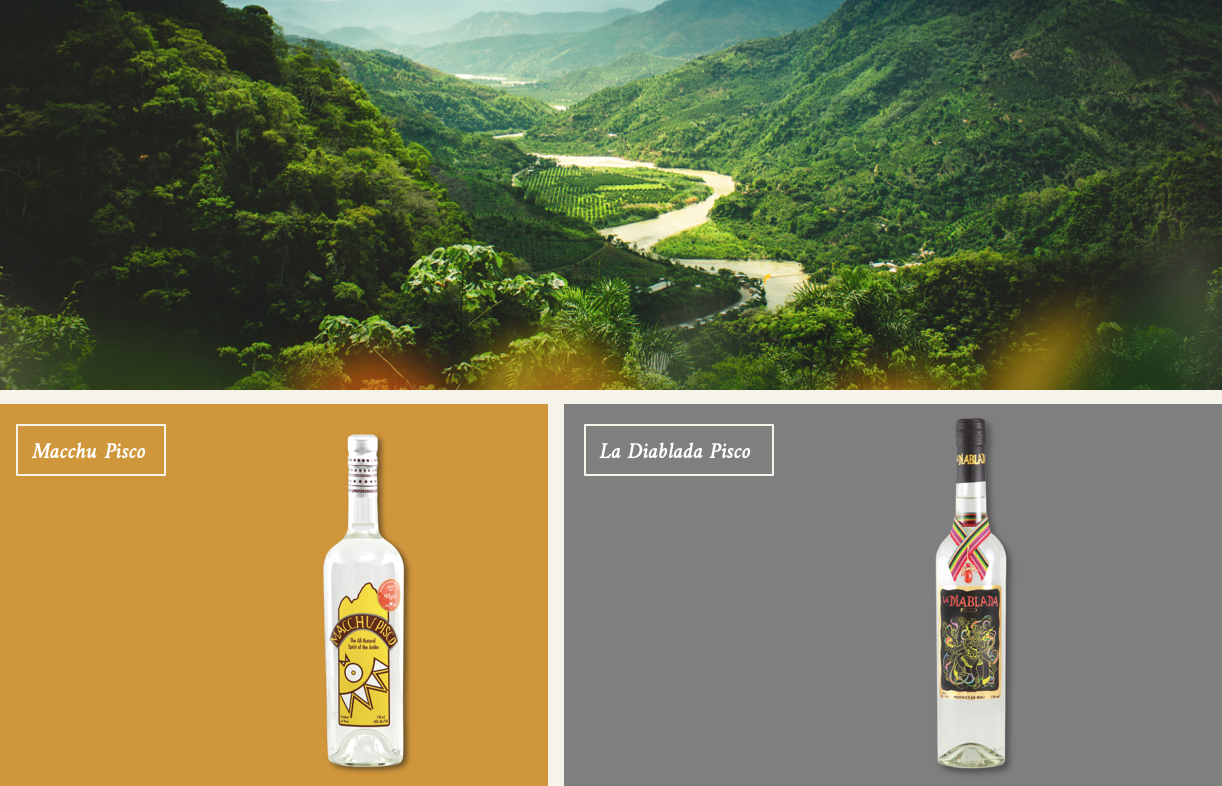 All the highs, without the lows.
Single-sourced and pot distilled in a farm about four hours from Rio.
Taking a thoughtful gin-inspired approach to a centuries-old Scandinavian spirit.